Photo Credit (above): World Meteorological Organization
The World Meteorological Organization (WMO) has retired "Ida" from the list of Atlantic Tropical Cyclone names from 2022 onwards. Instead, the WMO and National Hurricane Center (NHC) will use the name "Imani" for future I-named tropical cyclones.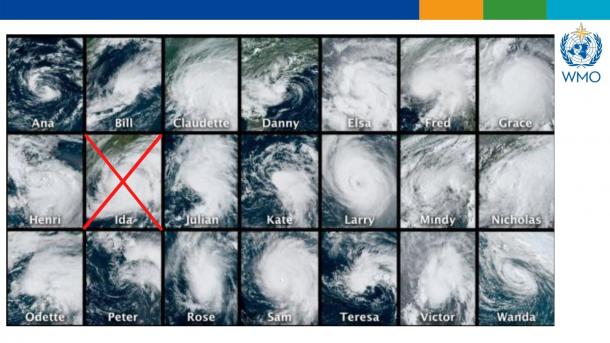 Photo Credit: World Meteorological Organization
Atlantic Hurricane Season names are used on a 6 year rotating schedule, which puts Imani next eligible for use in 2027. The names for 2022 Atlantic Hurricane Season are listed below.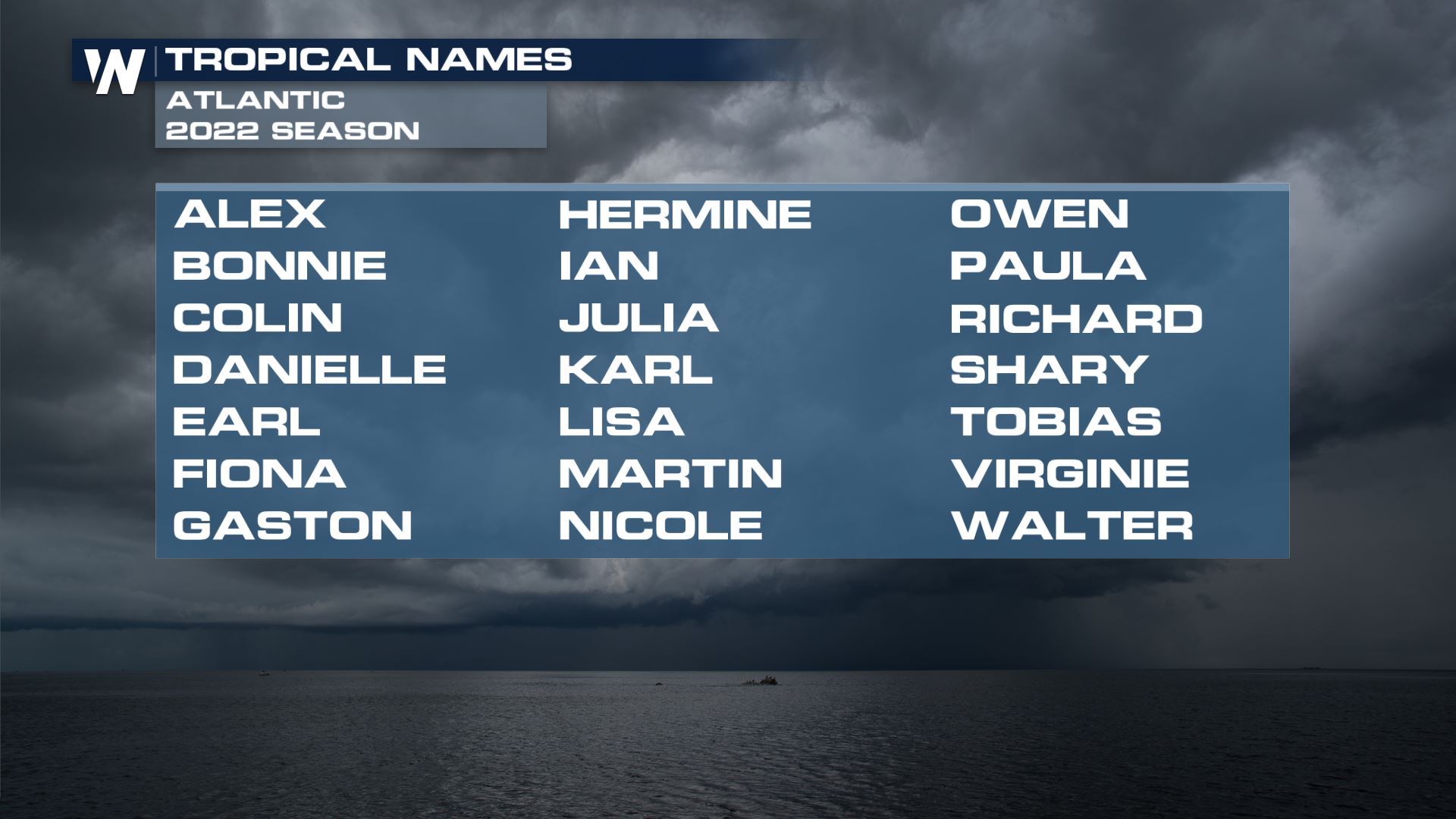 The reason for the retirement is because of the widespread destruction and loss of human life caused by Category 4 Hurricane Ida in late August and early September of 2021. According to the WMO, "94 names have been retired from the Atlantic basin list since 1953, when storms started to become named under the current system".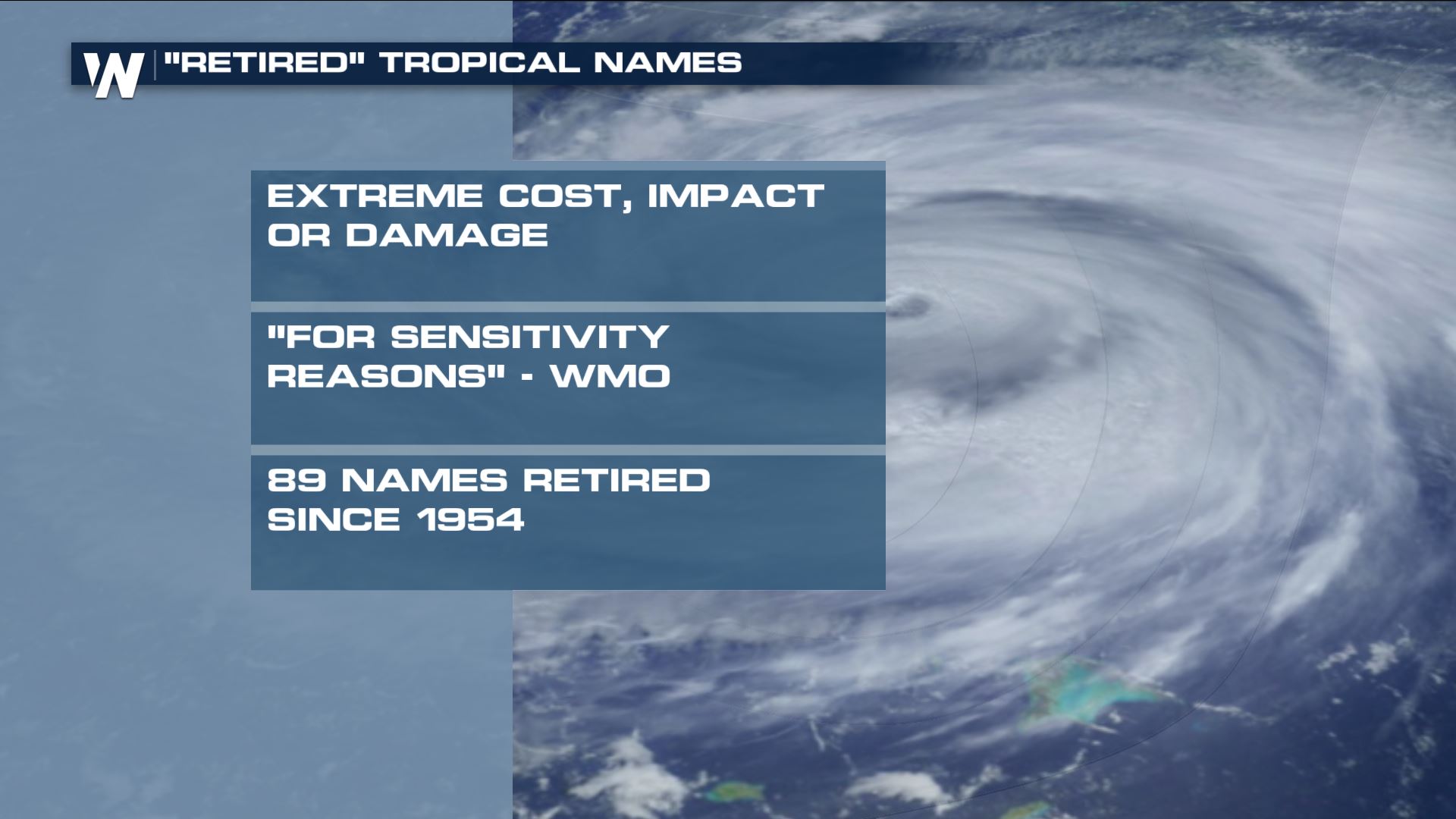 The naming system helps to communicate hazards and risks with a storms to multiple countries, across language barriers. https://twitter.com/WMO/status/1519313804181528576 The Atlantic Hurricane Season officially begins on June 1 every year, but for the past 7 years a named storm has formed before the official start of the season. As a result, the NHC will begin to issue advisories for the Atlantic Hurricane Basin beginning May 15th.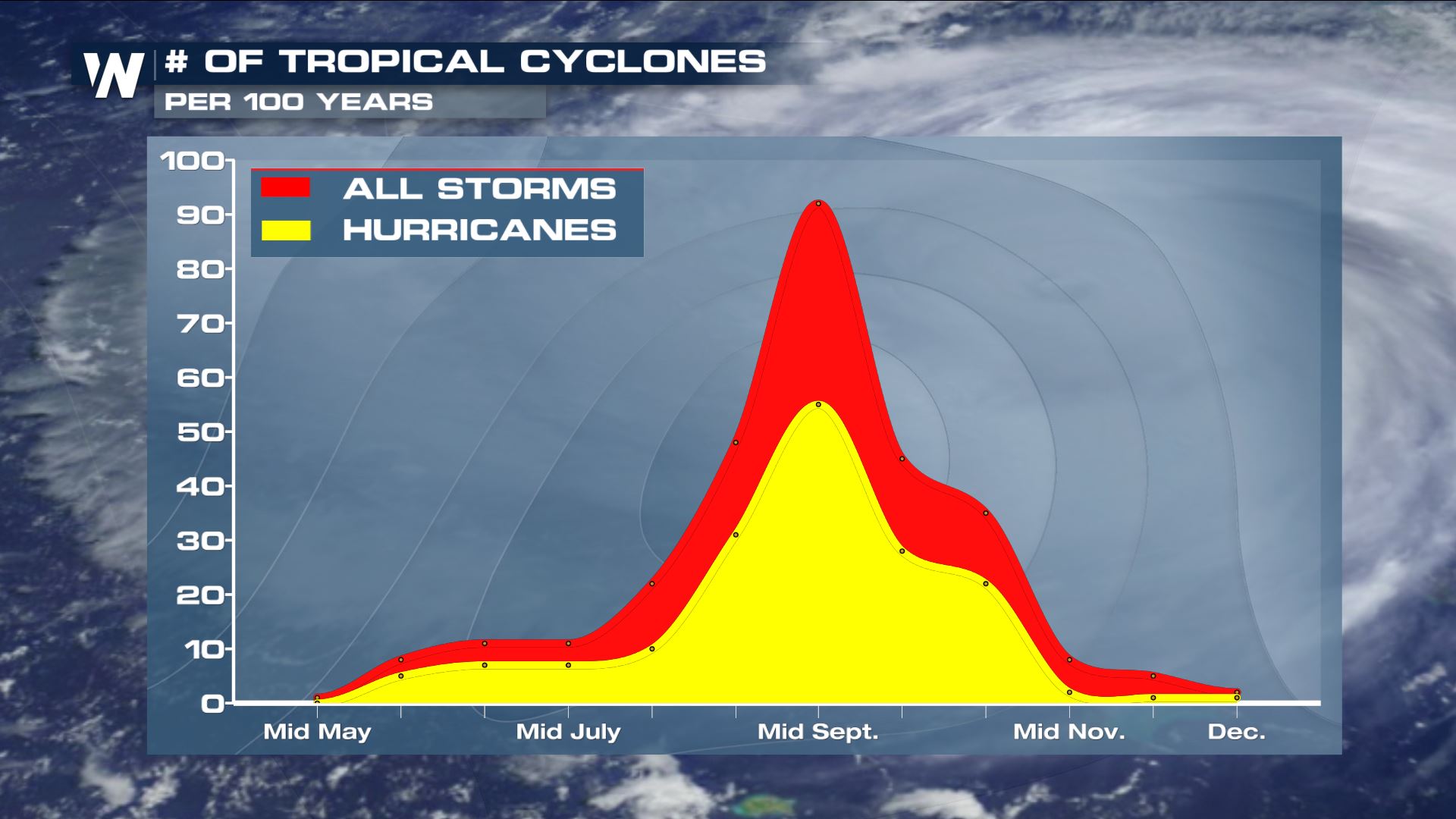 If the season performs above average, there is an alternate list of names developed for the 2021 season that moves away from the Greek Alphabet previously used.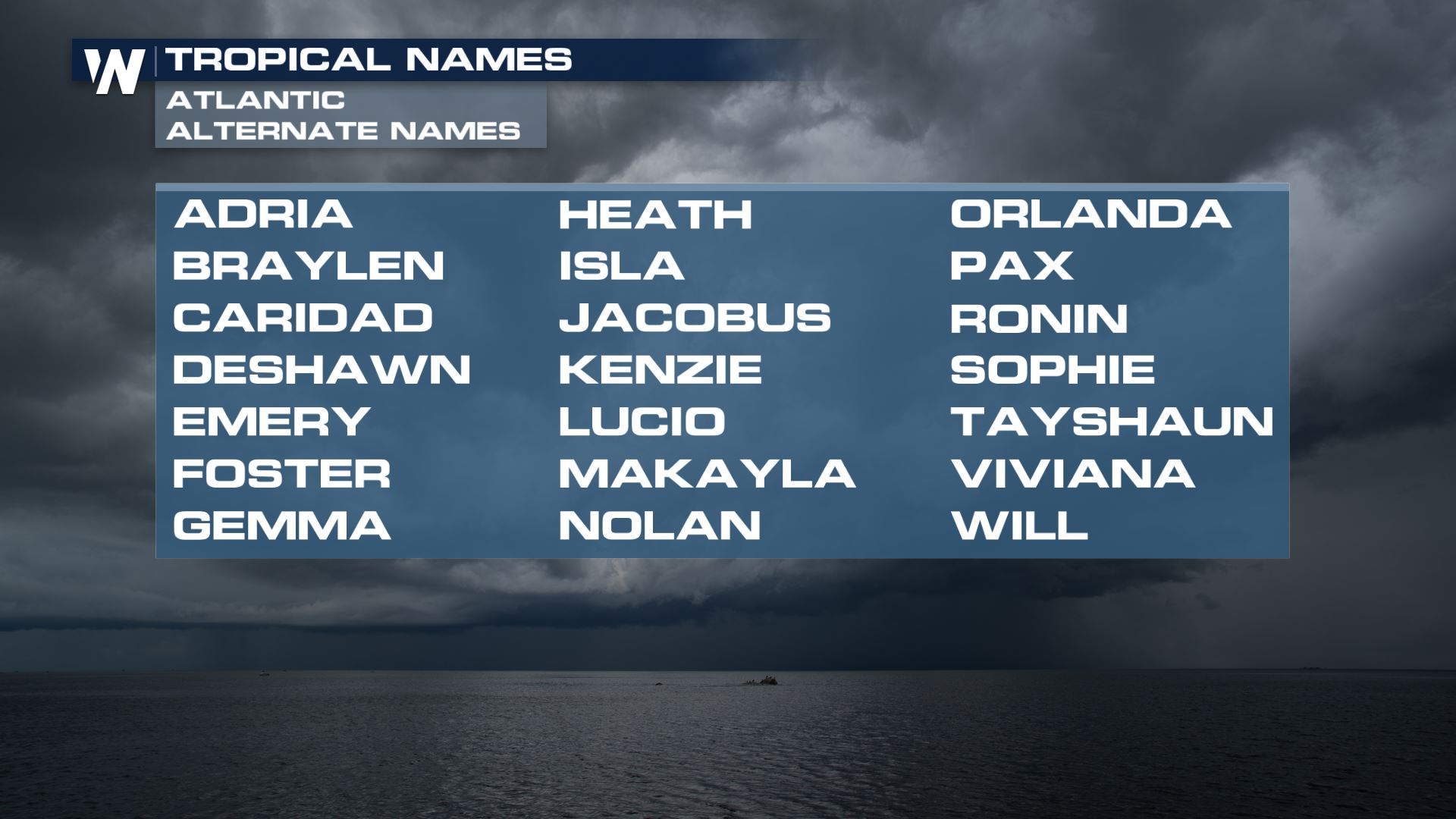 Stay with WeatherNation as we prepare you for the 2022 Hurricane Season!