The weather system that aided in bringing torrentially-historic rain to Fort Lauderdale Wednesday will continue to bring impacts to communities along the Southeastern United States Friday.
Related Story: Over 2 FEET of Rain in Ft. Lauderdale in 8 Hours
The main hazard with this low pressure system is heavy rain and flooding. A Marginal Risk remains for parts of North Carolina and Virginia. Any remaining storms could produce some gusty winds and large hail. Now that the sun has set, storms will be in a weakening phase.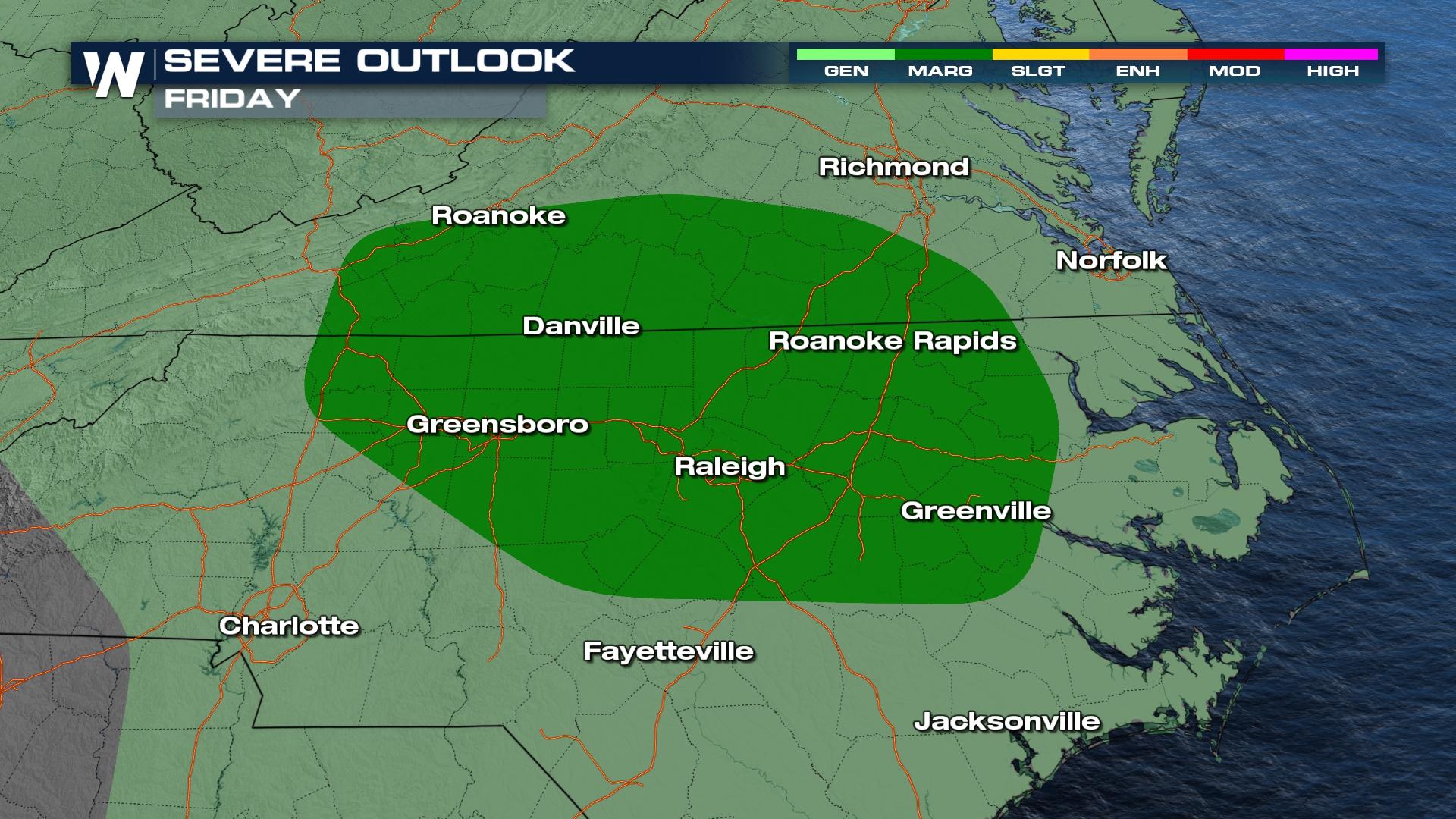 Isolated flooding will be possible across parts of Virginia and North Carolina. We can still see an additional inch before daybreak Saturday!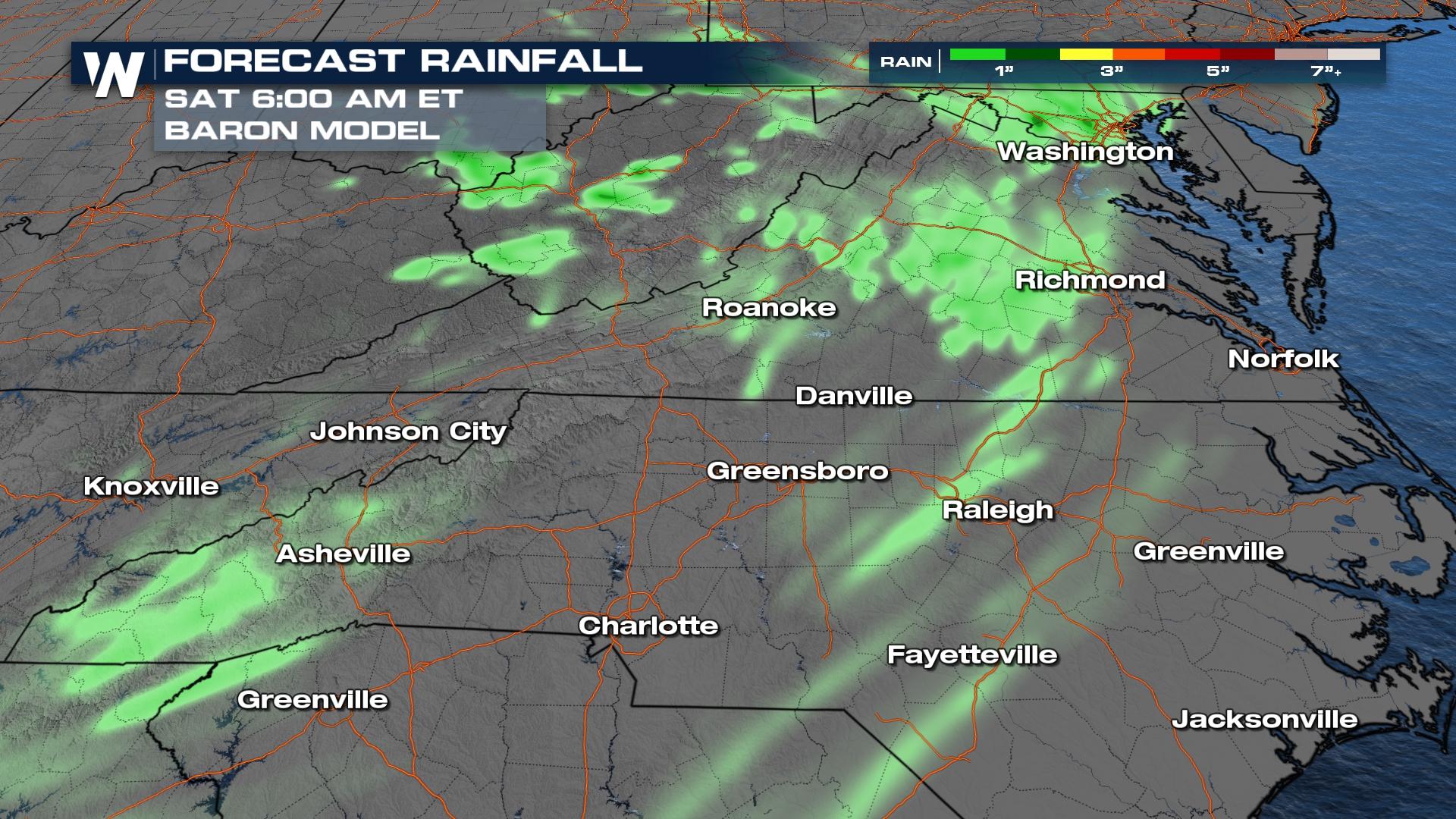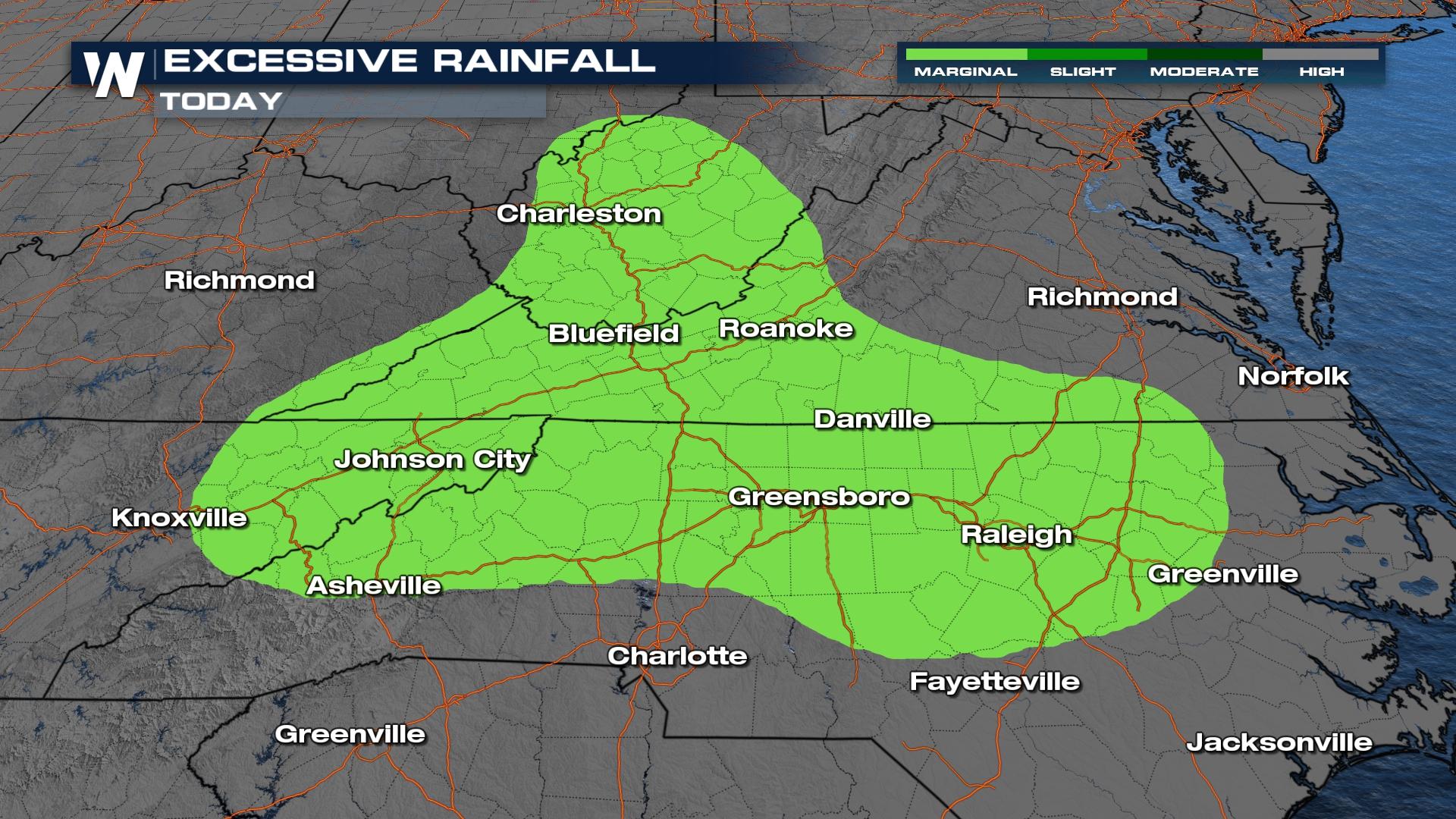 While this low is non-tropical, it's a good reminder that we are less than 50 days from the start of the Atlantic Hurricane Season! Forecasters at Colorado State University released their Atlantic Hurricane Season outlook on Thursday calling for a slightly below average 2023 season.